Close Ones and Their Role in Addiction Recovery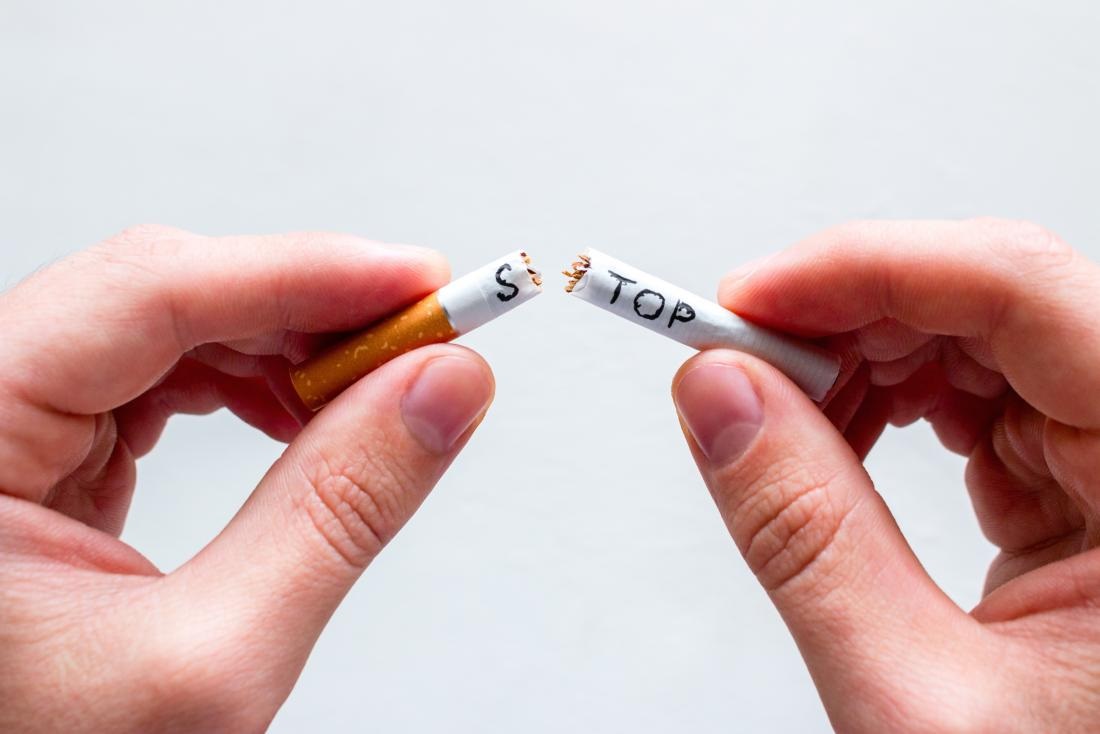 The journey is not that pleasant as the decision of quitting drugs and alcohol sounds like as it includes such a tricky road. It includes struggles as addiction comes easy but leaves in a tough way. Most addicts have contemplated quitting multiple times and have failed to find the right way. In both psychological and physical forms, addiction happens to be a disease that requires proper treatment. Just like any other disease, it will also make you suffer when you finally take the medication, therapies, and other things. Our best strength during recovery from any disease is the people that stay by us. This is very true for addiction and related things like understanding what is an overdose. Any addicted person would need the support and assistance of their dear ones at the lowest point. Apart from professional assistance, support from loving relatives and friends can work wonder for an addict.
They can be part of interventions as well as therapies
It is not the only medication that is required for getting out of addiction, some patients need therapies as well. Therapies work to find out hidden issues, pains, and disturbances that lead to substance use. These therapies often include friends, family members, and co-workers who are supportive and loving enough to stay by in such a situation. Bringing them in helps patients to repair the damages that addiction has caused to their relationships. Understanding the importance of family and peers often helps people to fight the ultimate odds.It is a kind of encouragement for people with addiction to see their close ones, especially when they are in an inpatient facility. Their presence is often considered to be an important part of addiction treatment. A loving approach from the side of these people can make addicts live healthy and sober life. If your partner is recovering from addiction, sometimes, it is best to seek professional relationship counselling to help get you and your partner through this tough time.