Did You Know These Traits Of The Forbidden Fruit Seeds For Sale?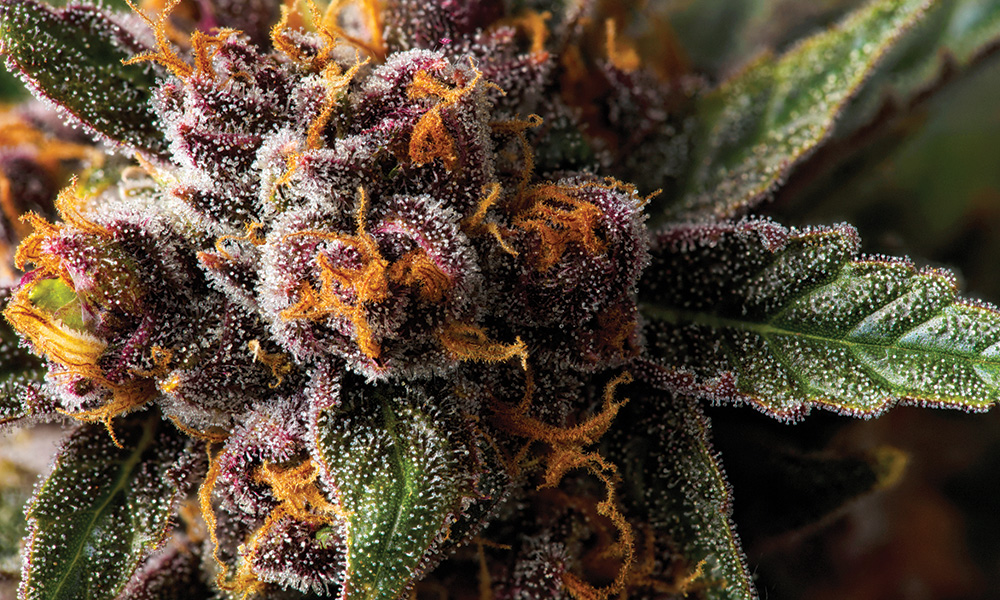 Forbidden Fruit offers a luxurious & beautiful dense bud structure with deep purple hues, dark green foliage, & wiry orange hairs. After all it is not difficult to gauge the reason why. Its lineage stems from two popular strains  – Cherry Pie  and Tangie.
The terpene profile is a beautiful mixture of Tangie's loud tropical flavors and Cherry Pie's sweet and sour cherry undertone. There are also notes of different kinds of fruit flavors. The Indica effect hits hard every time and makes us feel bliss. Forbidden Fruit's deep physical relaxation and mental inactivity make it perfect for relieving physical discomforts and getting rid of stress.
Cherry Pie is a crossbreed between Granddaddy Purple & Durban Poison. The buds are dense, with orange hairs having a touch of purple to them. This hybrid strain smells like sweet and sour cherry pie. The effects of this strain strike within minutes and stays on for a couple of hours.
Tangie is a Sativa marijuana strain which is a crossbreed of California Orange and Skunk-1. This strain is popular in Amsterdam and is spreading throughout the world. Tangie is often known as a remake of the popular version of Tangerine Dream that was sought-after in the 1990s. Anyone can recognize Tangie from its refreshing Tangerine Aroma. Tangie is generally grown outside, which produces many sticky buds that provide a euphoric feeling yet in a relaxed manner.
When they were first dropped, Cherry Pie and Tangie started a new revolution in the Cannabis World. Suddenly, the potential for cannabis in what could be achieved by using it increased by folds. All limitations that bound it suddenly vanished.
There are two types of Forbidden Fruit Seeds:
Feminized Forbidden Fruit seeds— This type of seed is popular with novice growers as they blossom with the right care to provide a harvest yields that is commercially profitable for the cultivator.
Regular Forbidden Fruit seeds— Regular seeds offer more strain characteristics so that people can select the best phenotypes. The possibility of finding seeds with rare traits, increased THC potency, and more increases with this type of Forbidden Fruit Seeds.
Forbidden Fruit Seeds are of the type Indica Dominant Hybrid containing 20-27% THC. Dominant terpenes found are Myrcene, Caryophyllene, and Limonene. Its effects can leave you in a couch-lock for hours. Forbidden Fruit helps counteract some specific ailments like anxiety, depression, insomnia, Forbidden Fruit Seeds For Sale PTSD (Post-Traumatic Stress disorder), pain, lack of appetite, and many more. It can be grown indoors or outdoors, depending on the conditions and various factors. It takes 9-12 weeks to grow. It is tough to find the original seeds of Forbidden Fruit. But you don't need to worry, because you can find it on all well-known seed bank websites. So go and buy to your heart's content and dive into pure bliss.