Gynecological Cancer Symptoms and Treatments in the Philippines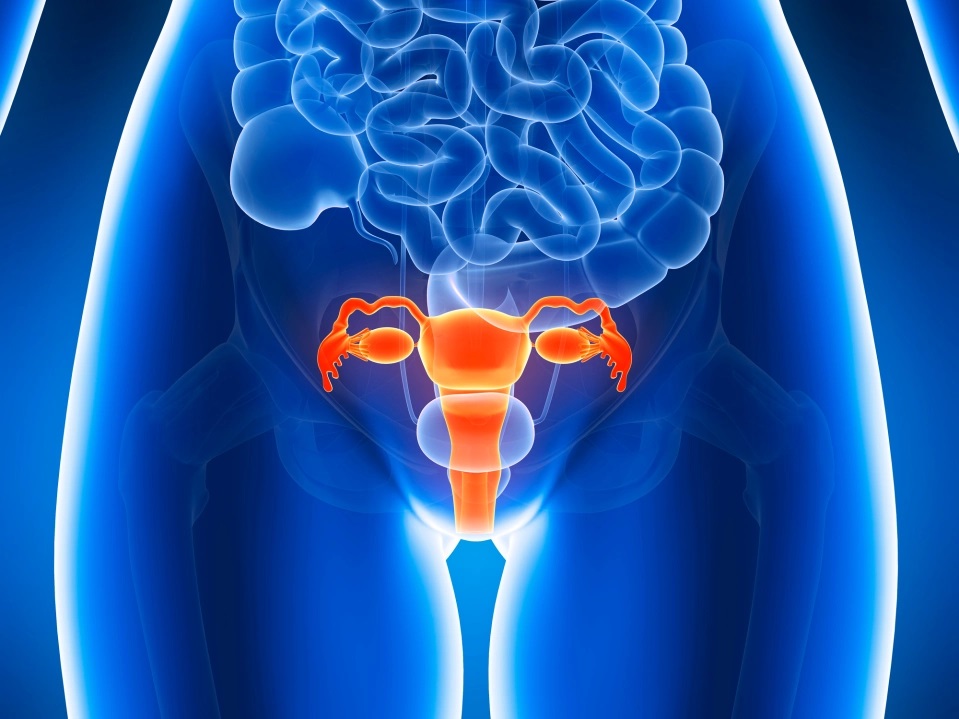 Aside from cervical cancer, several gynecological diseases can affect your body. These include ovarian, vulvar, vaginal, and uterine cancers. Each type of cancer has its own symptoms and treatment options. As an individual, paying attention to your body and understanding it based on what you are experiencing is vital.
Despite the prevalence of cervical and gynecologic cancer in the Philippines, screening and diagnosis is still a challenge. Screening programs for cervical and gynecologic carcinomas are not widely implemented due to infrastructure and cost limitations. Consequently, the majority of diagnosed cancers are in an advanced stage.As gynecological cases among women continue to rise each year, a more robust campaign for cervical cancer awareness in Philippinesis much needed nowadays.
Gynecologic cancers can be identified through a medical history and pelvic exam. In some cases, imaging tests such as magnetic resonance imaging (MRI) or ultrasounds are used to detect abnormalities. After a positive diagnosis, a biopsy is performed to confirm the tumor's location. Depending on the outcome of the biopsy, the patient may undergo surgery or radiation therapy. Surgical treatment is usually the best option, once the cancer is in an advanced stage.
However, the treatment method still depends on the disease stage and the patient's age. In some cases, chemotherapy and radiation therapy are used. Other gynecological cancers can be prevented with HPV vaccination. This is a preventive strategy that is becoming popular among Filipinos.
Studies have found that only 10% of the population has sufficient knowledge of the risks and signs of cervical and gynecological cancers. Moreover, there is also a lack of a national vaccination policy. This is why it is vital to learn more about anti-cervical cancer vaccine price to mitigate the risk of getting the said disease.
Identifying gynecological cancers early can significantly reduce the danger of complications. As someone who don't want to experience such disease, you should seek as much information as you need them to understand your condition and the available treatments. But it is important to note and remember that not everyone with these symptoms will have cancer.
For more details about such matters, see this infographic from HopeFromWithin.