Natural Cosmetics and the Environment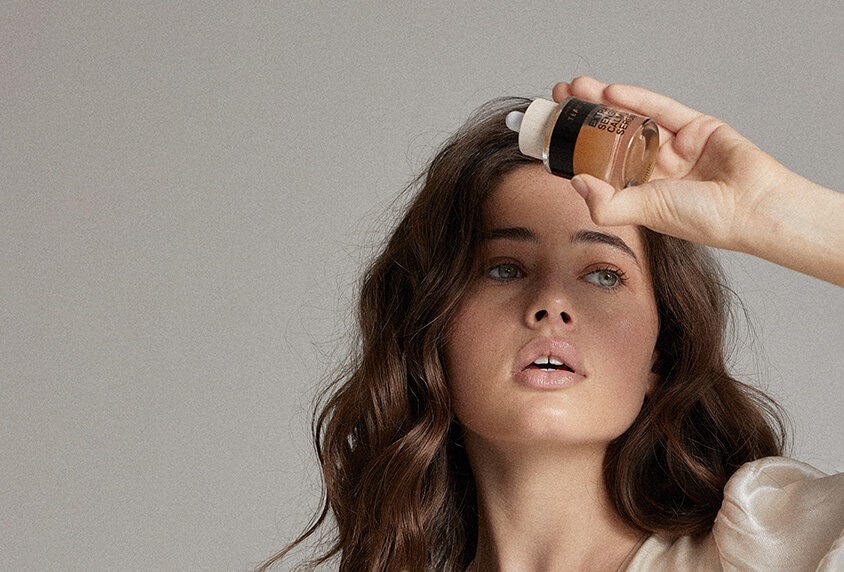 Almost all conventional cosmetics are made with petrochemicals, which is a byproduct of the petroleum industry. Because of this, they can contain many harmful toxins and pollutants, such as parabens, phthalates and sulphates, that are not only bad for our health but also for the environment. 
Many natural products are made using plant based ingredients that are non-toxic and biodegradable because they contain no artificial preservatives or synthetic chemicals. This means that when we rinse off our natural cleanser or other cosmetic product down the drain, we're not polluting the water and harming the ecosystem. To know more about the organic cosmetics and Natural cosmetics read more.
As an added bonus, most natural cosmetic brands also use minimal packaging or container materials that are recyclable or compostable in order to reduce their environmental impact even further.
Natural cosmetics are free from preservatives, artificial fragrances, colorants and other chemical ingredients. They also do not contain harsh surfactants which can be drying to the skin.
You know exactly what you are putting on your face.
The label on a natural cosmetic product lists all ingredients used in the product and you can see exactly how many natural ingredients it contains. This is not always the case with regular cosmetic products. They may contain a high percentage of natural ingredients but if you look at the label carefully you will see that a larger percentage of chemicals are also added.
In addition, some synthetic chemicals used in regular cosmetic products aren't listed on the label because they fall under the "fragrance" category or they may be included in a trade secret formula that isn't required by law to be revealed to consumers. So even though the label might state that it contains a high percentage of natural ingredients, it doesn't mean that this is true – especially when there is no official definition for "natural" as far as cosmetic products go.
The beauty industry is booming, but it's not without its controversies. From the potential toxicity of chemicals to the animal testing that some products are subject to, there are a lot of reasons why many people are looking for natural alternatives.
In fact, according to research by market intelligence agency Mintel, 43% of British consumers who use cosmetics and toiletries agree that "natural" claims can improve the image of a brand.
If you're new to the world of natural beauty then this is a great place to start. After all, it's not always easy knowing where to begin and where to find products that actually work.